A Jury Manager's source list (or master list) is one of, if not the most important parts of their operation. It is the list they use to randomly select constituents and subsequently summons. Although every jury operation uses a source list, its composition is different from state to state and even county to county. Some use their state's voter's registration information. Some use the state's driver's license database or tax records. Some use a combined list consisting of several sets of information to include as many potential jurors as possible.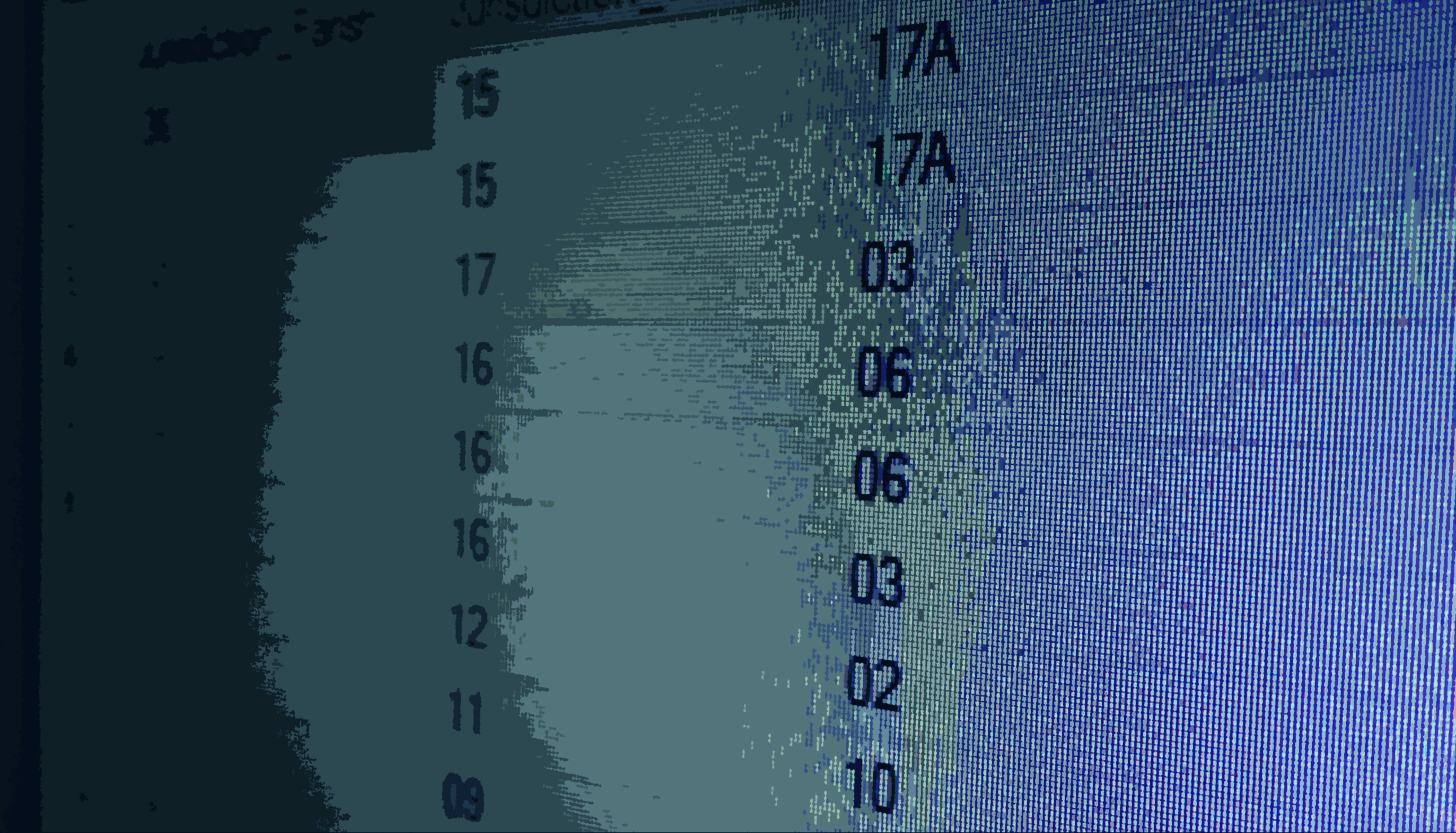 How a customer's source list is managed is vital to ensure that public is being properly engaged by the court. The goal is to have as many eligible jurors available in the source list while curtailing duplicate records and bad addresses. The court does not want to waste peoples' time or their tax dollars. In addition, there is always the fear of possible jury challenges so the finished source list needs to reassure the court that their data will provide the most accurate results and meet their specific requirements and statutes. It is a delicate balance that requires skill and experience that only jury management experts can provide.
That is why when courts contract with Courthouse Technologies they get the benefit of our Source List Update Management Service. Our team of experts wanted to create something better through the use of standard operating procedures (SOPs) that provide the best possible results. By taking pride in delivering the best data to our customers, they look at the 4 main aspects of a good source list update: speed, accuracy, consistency, and reporting.
Speed – Because of the mission-critical nature of a court's jury operation, getting a completed source list in the quickest manner possible is crucial. The SOP's our service implements have been optimized to format customer-provided data, match potential duplicate records, and standardize addresses in fastest possible way without compromising the other 3 factors. Speed is only a virtue if we remain diligent in our work.
Accuracy – A by-product of introducing SOPs during the source list update is that the results are more accurate. Standard operating procedures allow the agreed specifications between CHT and our customers to take out any "guess work" and add detailed analytics to the finished product. This allows CHT and our customers have confidence in the accuracy of each Source List Update.
Consistency – The key word in a standard operating procedure is "standard". Having a defined set of rules creates consistency and removes ambiguity. If you are confident with the accuracy and speed in which a source list update is completed, consistency is the result. It also allows CHT to build on our baseline knowledge creating better, quicker results. It is an upward cycle that benefits everyone.
Reporting – In order to demonstrate consistency and accuracy, CHT employs detailed reporting of the source list update results. These results are tested and verified so if our customers have questions, we are clear on the work that has been completed. This is the essential step in validating the SOPs, reassuring JMS users and showing CHT's expertise with the best possible results.