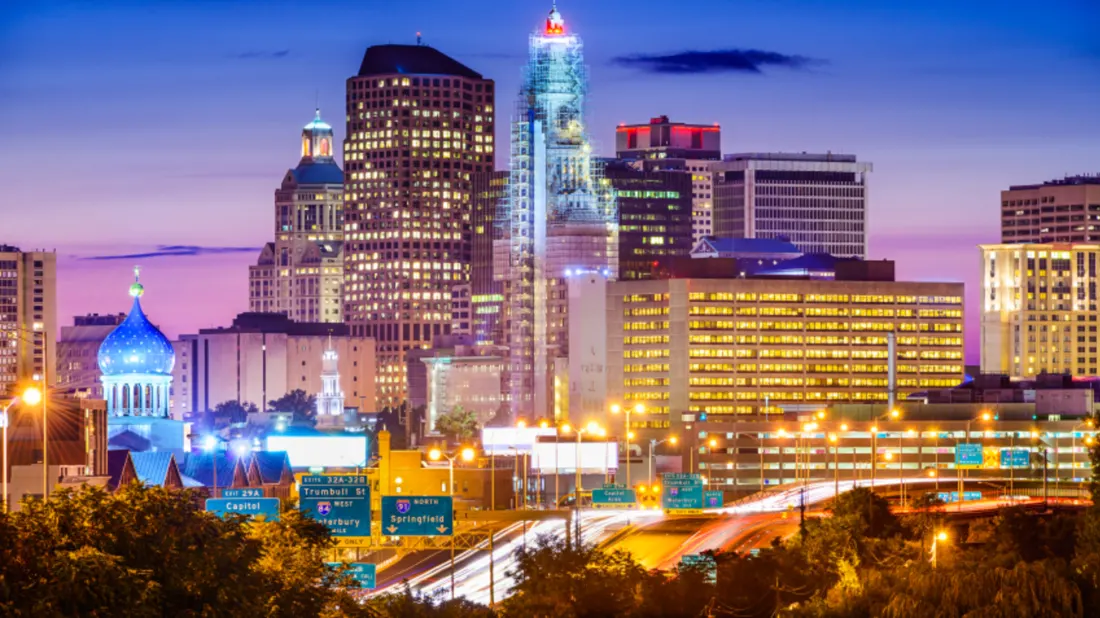 We are pleased to announce the State of Connecticut has awarded Courthouse Technologies the contract to implement a new statewide jury management platform. The unified court system has entered into an agreement that will see them implement Courthouse JMS along with Courthouse eResponse, our browser-facing self-service application; Courthouse IVR, our telephony self-service application; Courthouse IDS, our summons/questionnaire imaging peripheral, and; Courthouse SMS, our text-messaging service for jury management. The project will replace the State's existing jury management system which has been in place for some time.
"We are elated to win this contract and are excited to get going with implementation," says President, Scott Kerr. "They have a lot of good ideas and plans that align with what CHT is all about; using modern technology to increase efficiency and productivity while providing prompt, accurate, and professionally conveyed information to both the court and the public."
The project is underway with the goal of going live in 2020. We look forward to seeing Connecticut enjoy the success we have seen with other statewide deployments in New Jersey, New Hampshire, North Dakota, and Oklahoma.