We are excited to announce that the Carson City District Court will be having jurors show up under Courthouse JMS for the first time on May 2, 2016. If you recall, the court located in the Capital of Nevada purchased a perpetual license for Courthouse JMS, eResponse, IVR, and IDS with a subscription to Courthouse SummonsDirect back in May of 2015 (story HERE).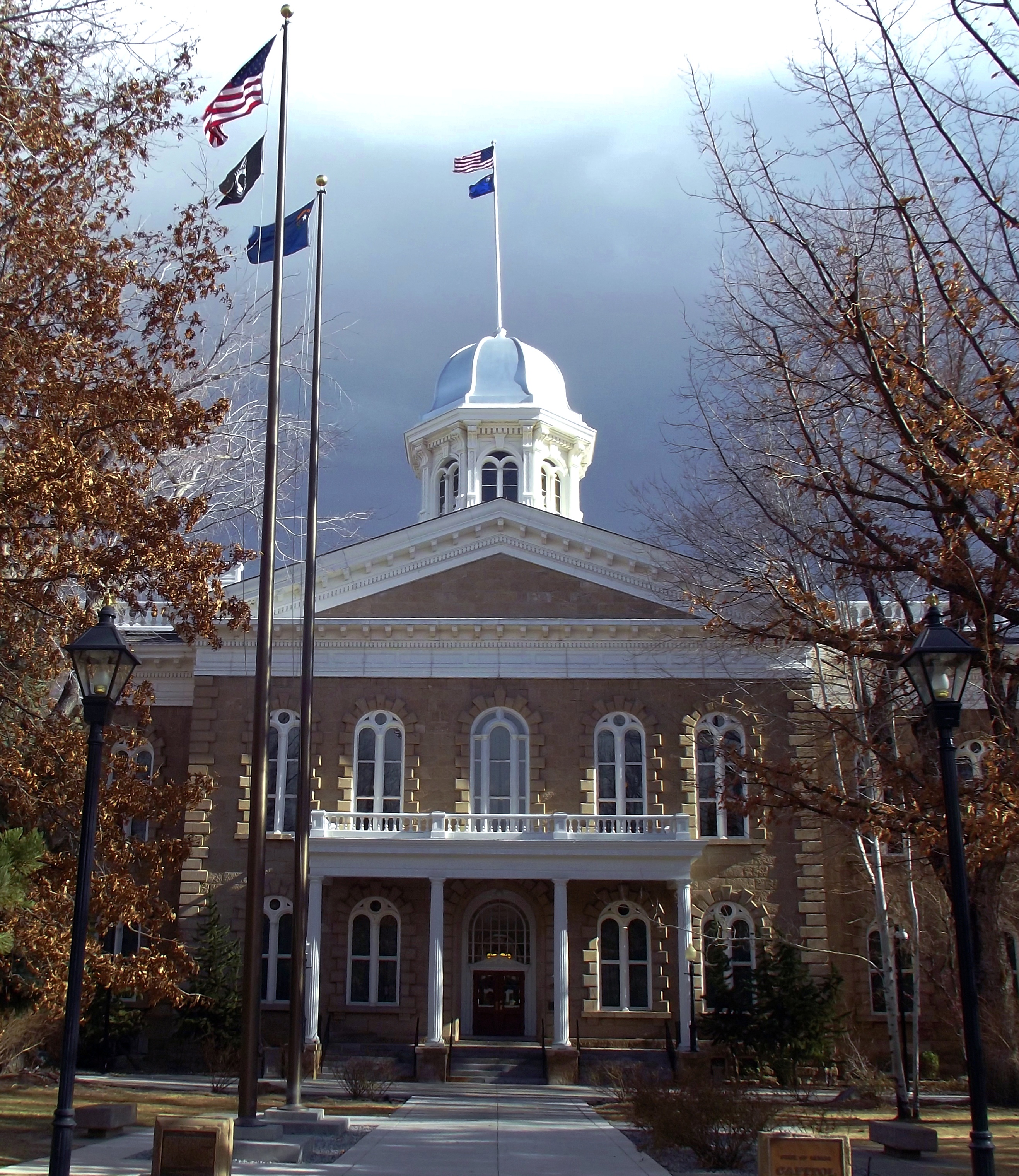 As the first court in Nevada to implement Courthouse Technologies, the Project Managers on both sides wanted to make sure that everything was ready for the crucial Go-Live date. A new system brings new opportunities for positive change as the court's goal was to eliminate the extra steps jurors and staff currently undertake with their legacy jury system.
The first decision they made was switching to a 1-step jury process which eliminates redundant mailing and extra paperwork. The second change they made was allowing jurors to go online to respond to their summons using eResponse. Maxine Cortes, Carson City's District Court Administrator believes the change to Courthouse Technologies will save them 600 hours of staff time a year.
By incorporating new technologies like address verification services on the summons and communicating with jurors via texts and emails, Carson City will be setting up their jury operation for some time to come while providing the public with the access it needs and expects.
ABC affiliate KOLO 8 News did a recent story on the District Court's implementation of Courthouse JMS (Seen HERE).