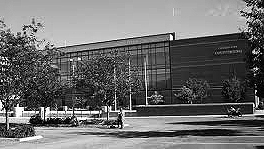 Courthouse Technologies is pleased to announce that the Carson City District Court has begun implementation of a new jury system! The First District Court of Nevada has entered into an agreement with CHT to implement Courthouse JMS along with Courthouse eResponse, our public facing self-service application; Courthouse IVR, our public-facing telephony service; Courthouse IDS, our summons/questionnaire imaging peripheral; Courthouse SMS, our JMS text messaging service, and; SummonsDirect, our automated data cleansing, summons printing and mailing service. The project will replace their legacy jury system.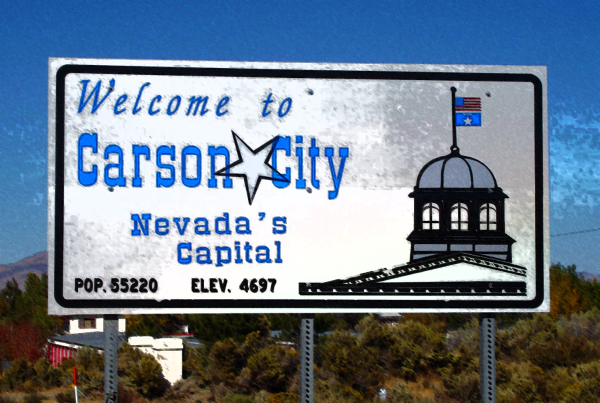 Carson City will be the 1st court in Nevada to utilize the Courthouse JMS platform. "We are very excited about this new project," says CHT President Scott Kerr. "We feel that this is a good fit and both parties will benefit from this implementation. We are always looking for forward-thinking courts to partner with."
With the project starting next month, the goal is to be up and running by the end of the year. This will allow Carson City to start a new year with a new jury system and on their way to cost-savings and efficiency. This upgrade will set them up for the foreseeable future and as they get more familiar with the system; their ability to administer jury operations will get better and better. Something that Courthouse Technologies is always interested in help make happen.