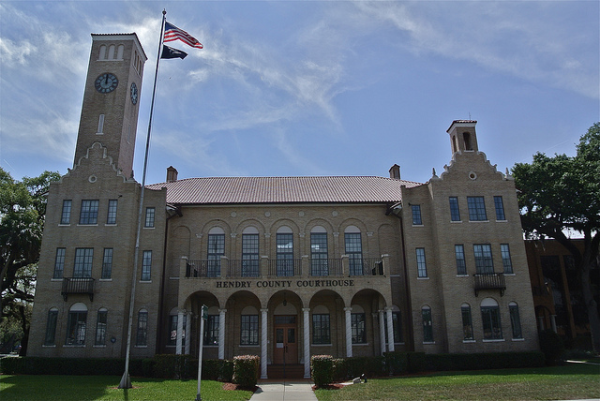 Courthouse Technologies is pleased to announce that the Circuit Court of Hendry County, Florida has begun implementation of a new jury system! The Court has entered into a 5-year subscription for Courthouse JMS along with Courthouse eResponse, our public facing self-service application for jurors and; SummonsDirect, our automated data cleansing, summons printing and mailing service. The project will replace the County's existing jury management system.
"With this being the 10th County in Florida to sign on with CHT, we are excited by the number of courts that see the value in the technology we offer," says CHT President, Scott Kerr. "If you look at the statistics with previous Florida implementations (HERE), we are confident Hendry County will follow a similar path." This means, a higher jury yield, more juror convenience, and lower costs.
Hendry County is the 6th Court in the last year to sign up with CHT with even more interest in the state still knocking on our door. With new technology and functionality coming out this fall, we are excited that more courts in Florida will take advantage of what we have to offer and run with it into 2015!