Courthouse Technologies is pleased to announce that the Circuit Court of St. Lucie County, Florida has begun implementation of a new jury system! The Courts have purchased licenses for Courthouse JMS along with Courthouse eResponse, our public facing self-service application; Courthouse IVR, our interactive voice response; Courthouse IDS, our summons/questionnaire imaging component; 2 Courthouse Kiosks, and; a subscription to SummonsDirect, our automated data cleansing, summons printing and mailing service. The project will replace the County's existing jury management system.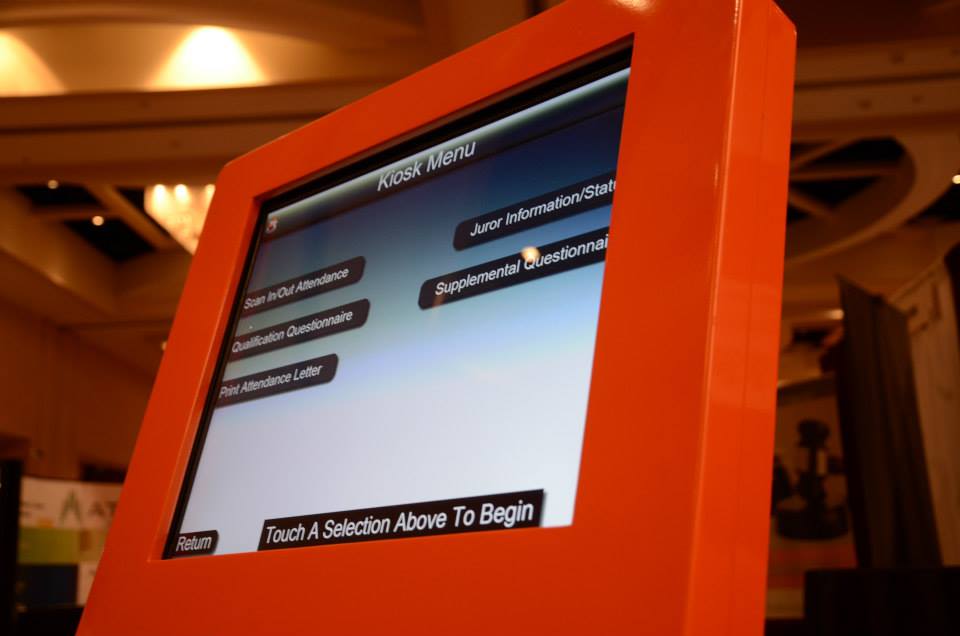 "Continuing on from the changes other counties in Florida are making," says Product Specialist, John Arntsen, "St. Lucie County is taking a significant step to providing more automation and convenience to its constituents, while streamlining its jury process." Online and phone access, getting rid of paper usage, and self-service check in are just some of the goals the County has in mind while increasing their jury yield and utilization.
As more and more counties in the state become interested in paperless, automated jury operations, Courthouse Technologies will continue to seek out those courts in an effort to help them reach their jury management goals. We will be looking for more of you when we are at the CTC Conference this year in Baltimore (Sept. 16-19) to discuss how courts in Florida, like Okaloosa County, as well as other clients throughout the U.S. are at the forefront of jury technology. During the conference, we will also be giving a presentation on Wednesday, Sept. 18 at 12:45pm in Showcase #4. If you would like to know more or have questions, you know where we will be… At the front!