Courthouse Technologies is pleased to announce that the Superior and District Courts of Cowlitz County, Washington have begun implementation of a new jury system! The Courts have entered into a 5-year subscription for Courthouse JMS along with Courthouse eResponse, our public facing self-service application for jurors and; SummonsDirect our automated data cleansing, summons printing and mailing service; The project will replace their existing Jury Master system from Puget Postings.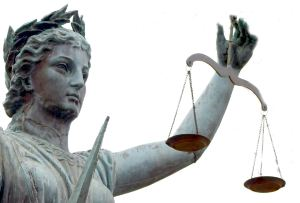 "We are pleased that Cowlitz has become the thirteenth client in Washington State," says Product Specialist, John Arntsen, "we have a lot of experience here in this state and are happy we can help out Cowlitz County in a similar fashion."
Courthouse Technologies has come a long way since our first client in Washington State back in 2008 when Kittitas County first signed up. The goal is to have Cowlitz County up and running by the Fall with new technology and automation that will allow their jury operation to be open for business 24/7.